When asked about his social media strategy, best-selling author and leading productivity blogger, Tim Ferriss, suggested that marketers try one of two strategies: target 'thought leaders', or target 'traffic leaders' with important, unusual questions. The tactic was one of several used during the promotional build-up to his best-selling book and the pre-launch of his own personal website.
While some may point to the advice as being outdated or rather unspecific, it appears to be even more relevant today than it was when issued almost twelve years ago. The blogosphere has grown even more convoluted and difficult to navigate, with top personalities publishing their content at several domain names and major faces communicating with followers on hundreds of services.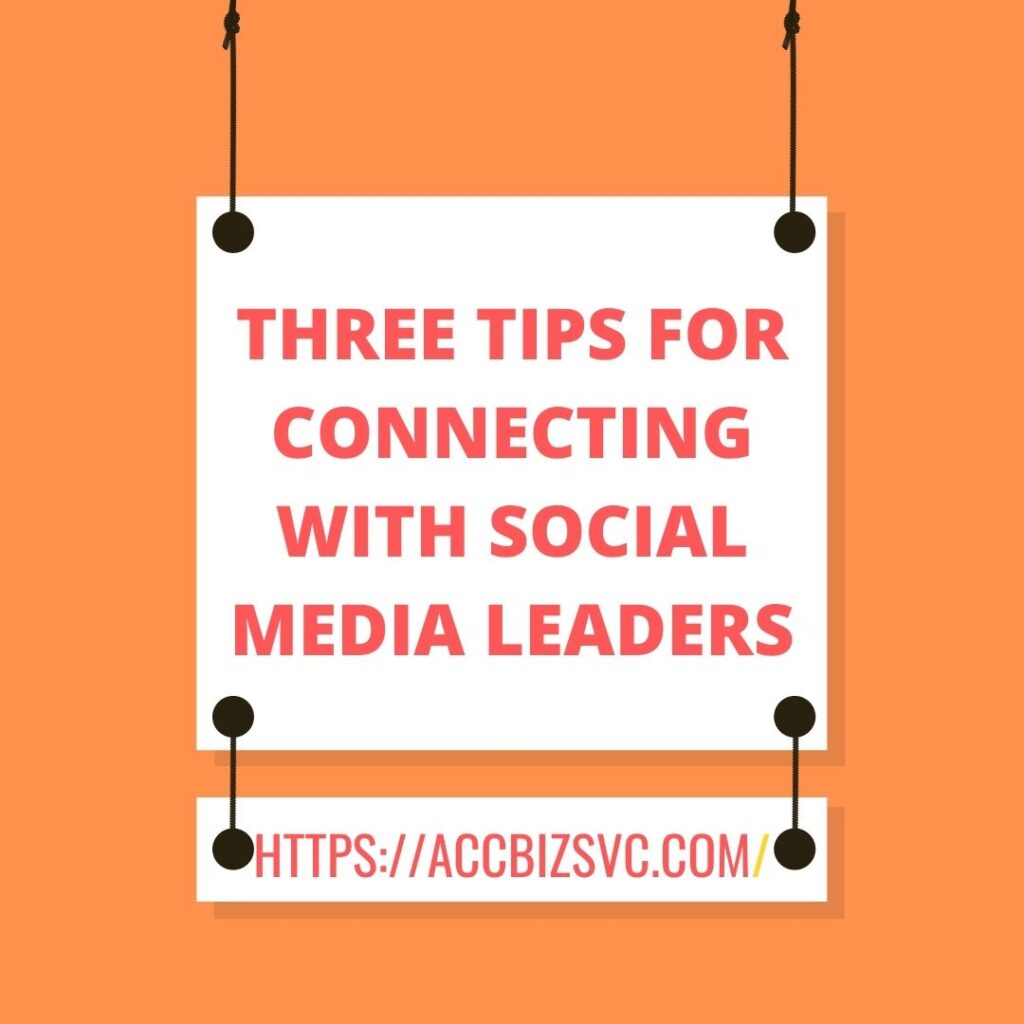 Add a puzzling social media scene and you're left with a setting where the only real way up is by spending months networking. These three tips – each based around the idea of thought- and traffic-leaders – can help you make the oh-so-important connections in the social media world without being forced to push your message on bloggers against their will.
1) Approach people offline when given the chance.
Most social media leaders live in fear of their email inbox. The hundreds of messages that make it through their spam filter daily are each plastered with 'urgent!' announcements, grabbing attention and making it difficult to read each one. With overflowing Facebook inboxes and a lengthy list of responses on Twitter to catch up with, it's difficult to get a single word to a social media power user.
So don't. Don't try. Don't even plan to write an email. Instead, look at the offline events at which a social media leader is appearing and make an effort to drop by. An offline introduction can build a rapport that simply isn't possible through blog posts, direct messages, and email.
2) Don't pitch. Listen and offer advice when you can help.
Never pitch. Never even think about pitching. It's a sure-fire way to end up in the 'do not call' list, and it's something that shouldn't even appear in your social toolkit. Instead, speak with top social media presences the same way you would with a friend or acquaintance – share jokes, offer some cool quotes, and let them know that you're not just talking to them for exposure.
Bring up your business when they ask and you'll gain an instant point of connection. Not only will they ask you for more information, they could offer to help you with marketing and online buzz. A dedicated effort towards not pitching will give you a huge advantage should the subject of business come up later in conversation, if only because they know you're not being exploitative.
3) Follow up the old-fashioned way – on the phone.
Remember how crowded email can be? If you've had a great chat with a social media leader, be it at a conference, a local event, or simply at an internet meet-up, ask for their phone number instead of a flooded email address. Not only does phone contact give you an advantage in message volume – it's one of several methods that allows you to command relative urgency during your conversation.
Jeannine Grich, CVA, MVA, EthicsChecked™, provides marketing and social media support, training and consulting to busy entrepreneurs. For information about finding a VA, download her FREE 10-Step Guide to Finding the Right VA, or to learn why Social Media should be an important part of your marketing plan check out her FREE Report, Social Media Marketing Benefits, visit: https://accbizsvc.com/, or contact her at [email protected]
Ready to find out how to take your business to the next level? Schedule a 30-minute complimentary session to discuss your marketing and website/social media presence, here!