30-Minute Complimentary Consultation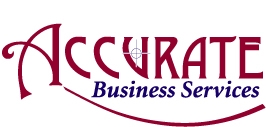 Ready to take your business to the next level? See what Accurate Business Services can do to make it happen! We'll take a peek at your current website before the call so we can give you ideas to help enhance it and improve your Internet presence. In the message section, tell us about what marketing strategies you're currently using or would like to use, like: an eNewsletter, postcards, email series, etc. Then we'll schedule a time for us to talk.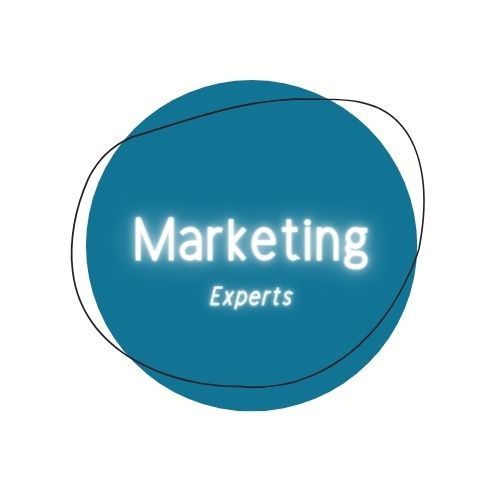 "Jeannine's rates turned out to be best value
"Because I was approached by a VA whose rates were half that of Jeannine's, I gave her a try. What I found is that it took her more than twice as long to complete the tasks, and she charged me for all sorts of extras that Jeannine covers as a normal part of doing business. Jeannine provides a much better value, really helps keep me focused and also watches my bottom line."
~Jeffrey Weiller, President, JW Capital Company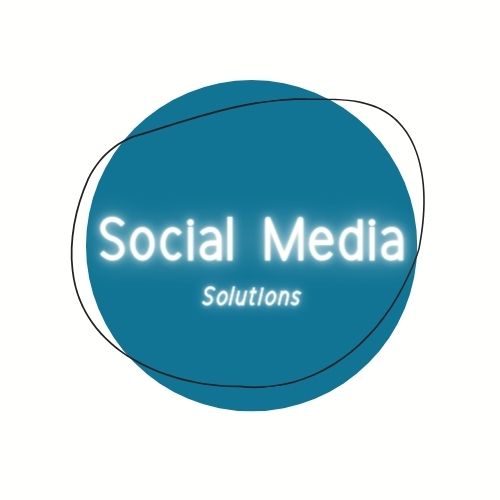 "With the help of Jeannine at Accurate Business Services, I am able to keep in touch with my client base on a very regular basis. She has taken the worry of getting my client newsletter off my shoulders, and makes sure that it gets out in a timely fashion. She has done a fabulous job at helping me take good care of my clients and really understands the value of "client care."
~Suzanne Skelly, Coldwell Banker Gundaker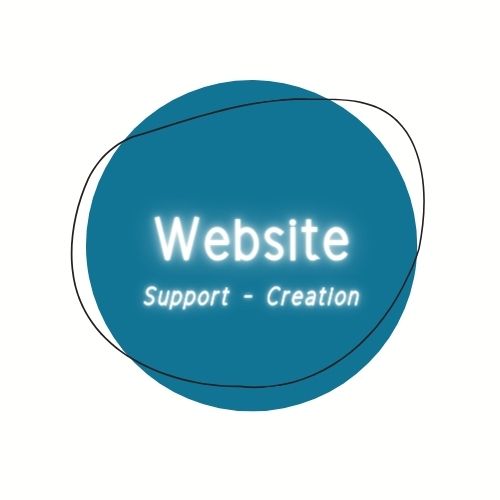 "As a busy Executive Director of a nonprofit, I need all the support I can get. Working with Jeannine Grich literally changed my life.
It seems like no matter what I need, no matter what I ask, Jeannine can handle it. I should be getting used to it, but it still amazes me how quickly she can handle a software question/issue. Jeannine is professional and caring. Smart and efficient. I feel blessed to work with her."
Karen S. Hoffman www.GatewaytoDreams.org