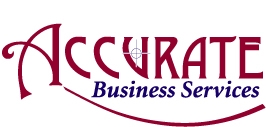 What Our Clients Have to Say!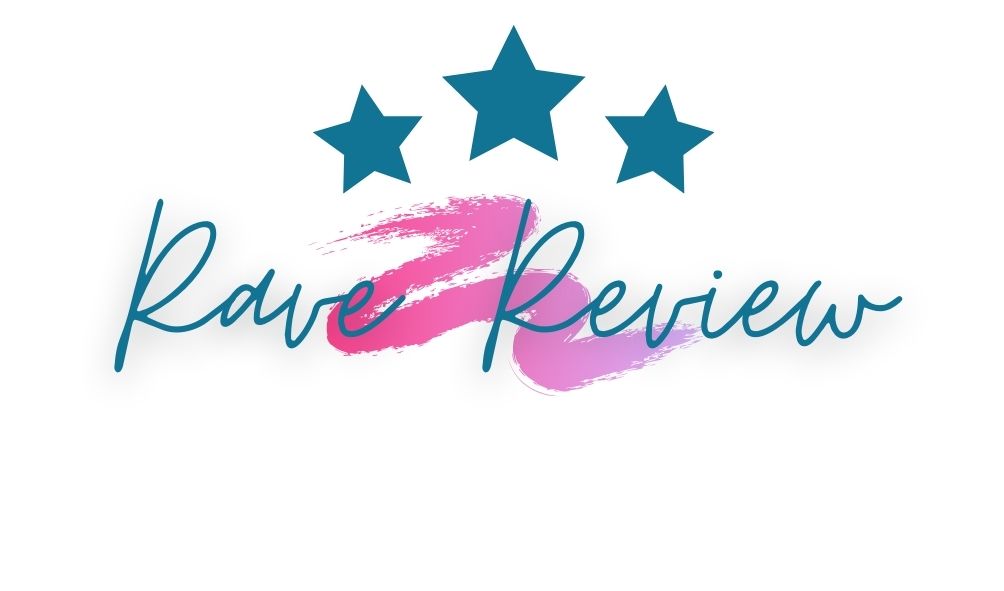 Like a Coach, and a VA!
"I have worked with Jeannine Clontz for several years. She helped me with four separate projects–including creating an organization prospect database; graphics and tools to capture inquiries and a set of mailings to prospects. Her work saved me time–over 20 hours–that I put to good use working on other tasks. The prospect database organization project helped me close a $2,500 contract. Jeannine is always professional, is patient and brings answers to my business challenges. If in doubt, send her a list of your "can't-get-to-it" projects. I'm sure she will do a great job for you."
~ Mike Rohan, President Rohan Business Group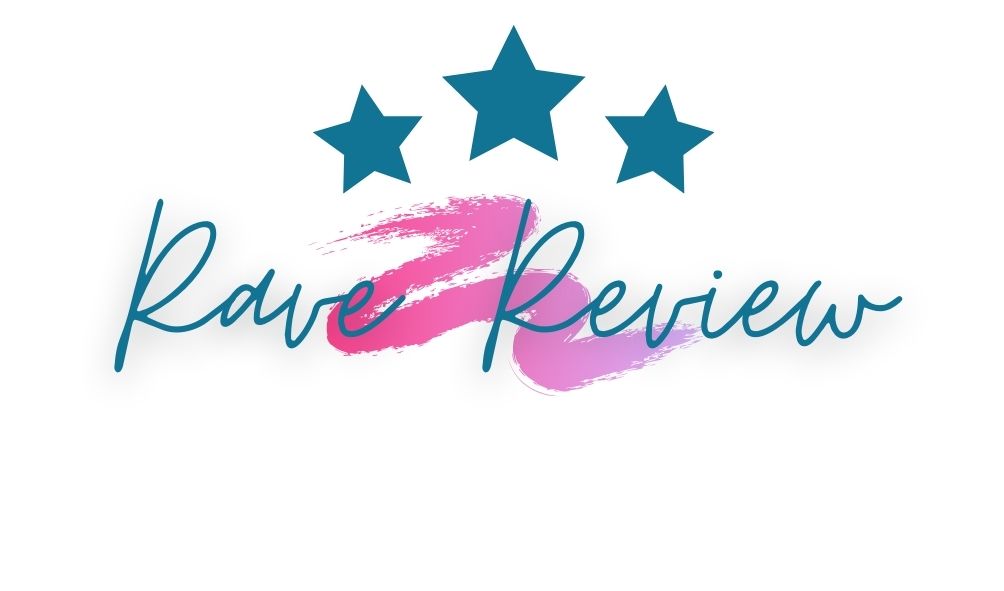 "I am very grateful that we are working together. I LOVE your ideas and they are really helping me to streamline my business. I truly appreciate you and your suggestions to help make me more successful."
~ Kim O'Neill http://kimoneillpsychic.com/.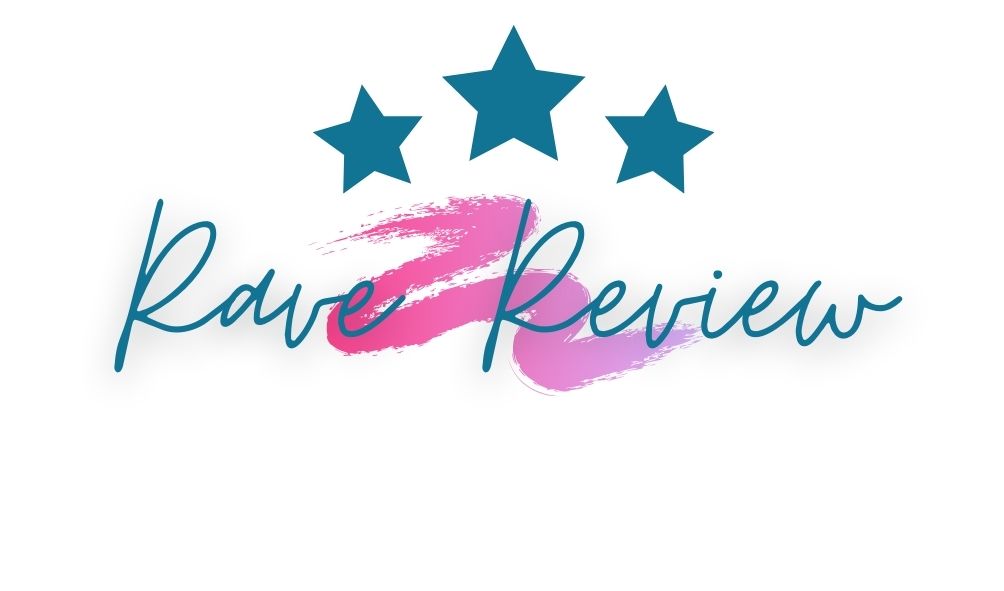 Great Results, On Time, High Integrity "Jeannine has done various projects for me over the years – everything from checking phone messages, to submitting articles to e-zine directories, to scheduling interviews for me. I just love knowing that once Jeannine has taken on a project it will be done well, on time and effectively. She will even make suggestions that will make the project more simple cost-effective. I know that when I ask Jeannine to do something that it's in good hands. That's very reassuring. If you need a V.A. (and if you own your own business, then chances are you do) Jeannine is the perfect choice. Her service is phenomenal."
~Linda Binns Harmony Inside & Out, LLC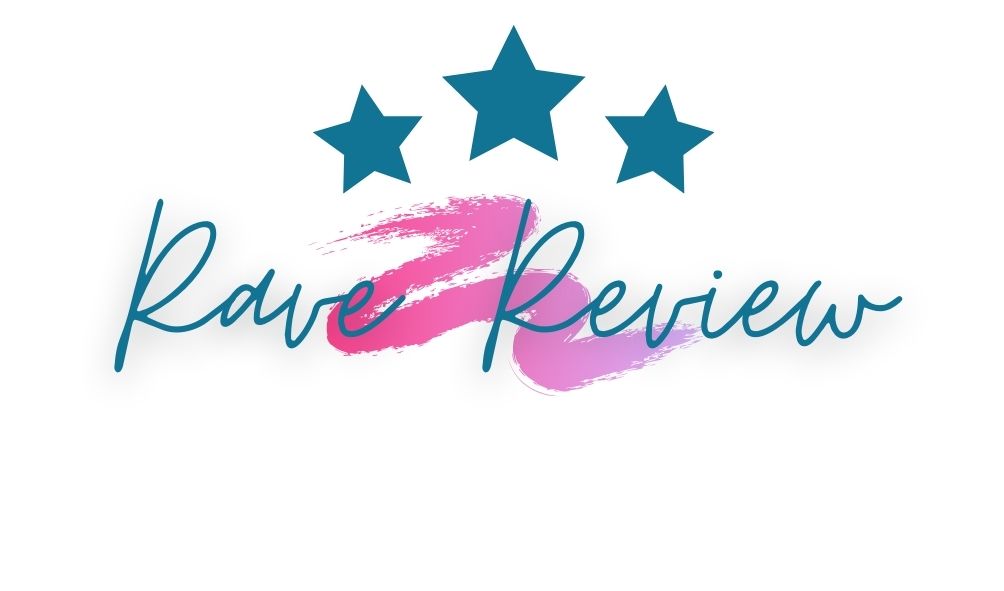 Good Value, On Time, Great Results "Jeannine has provided me with executive administration support through her company in my volunteer work in the leadership of the Salvation Army's Advisory Board for the Washington, DC area. During this time Jeannine was a valuable addition to the team of professionals we had working on programs to assist the Salvation Army. She is a willing and talented administrative person. She demonstrated outstanding work ethics and capabilities. She applied himself diligently to a very demanding workload. Additionally, in a dynamic work environment, she proved to be an active and steadfast participant. I offer my highest recommendation for Jeannine and her company."
~Robert Betz, PhD President and CEO Robert Betz Associates, Inc.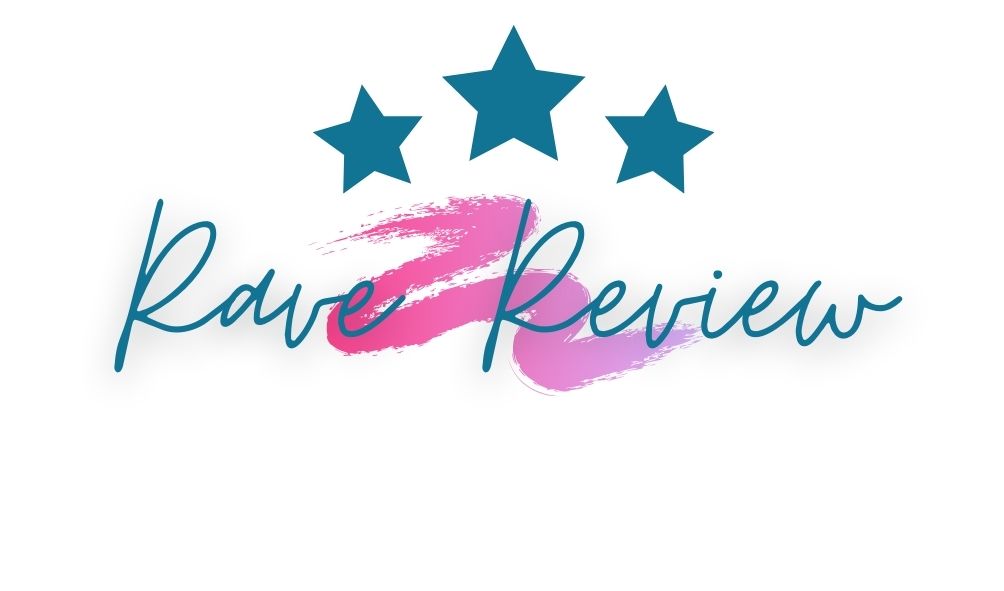 "Jeannine totally has my back! Jeannine, you are like my coach and you keep me on track and help me create my plans as well as do all of the regular VA stuff, too – I feel like you are on my team and totally have my back! This means the world to me and is something that I was (and still am) totally craving! You are a dream! "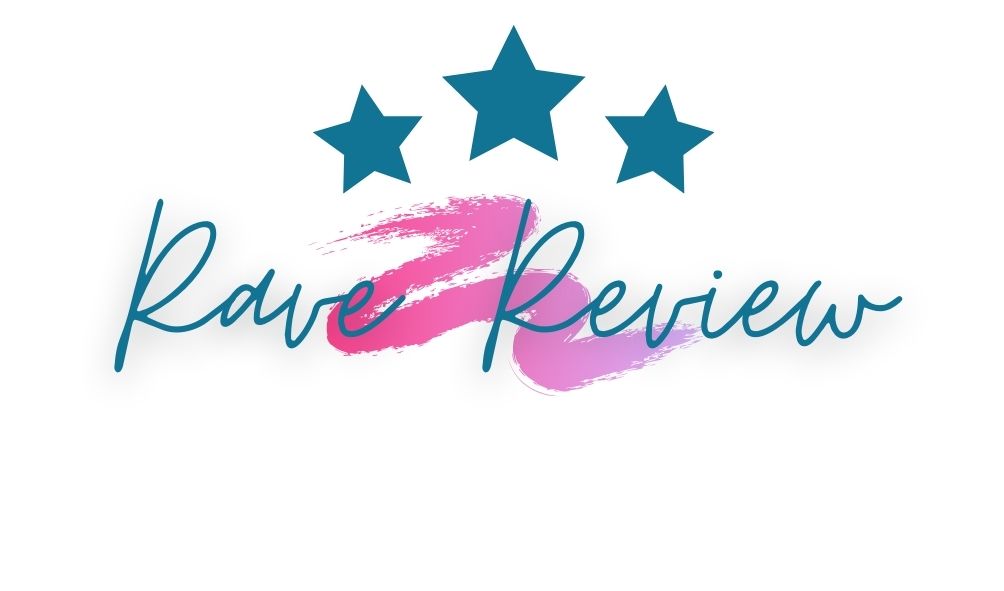 "Jeannine's team is so good I'm making referrals I have been working with Accurate Business Services for almost one year and have been beyond satisfied. There is never a project too big or too small. I know I can always count on Jeannine and her team for a fast, reliable, consistent job well done. I was so pleased with Jeannine's work that I referred her to my husband and he quickly became a client too! She always exceeds our expectations. Thanks, Jeanine! "
~Elissa Bowes, Higher Art, Art Therapy and Enrichment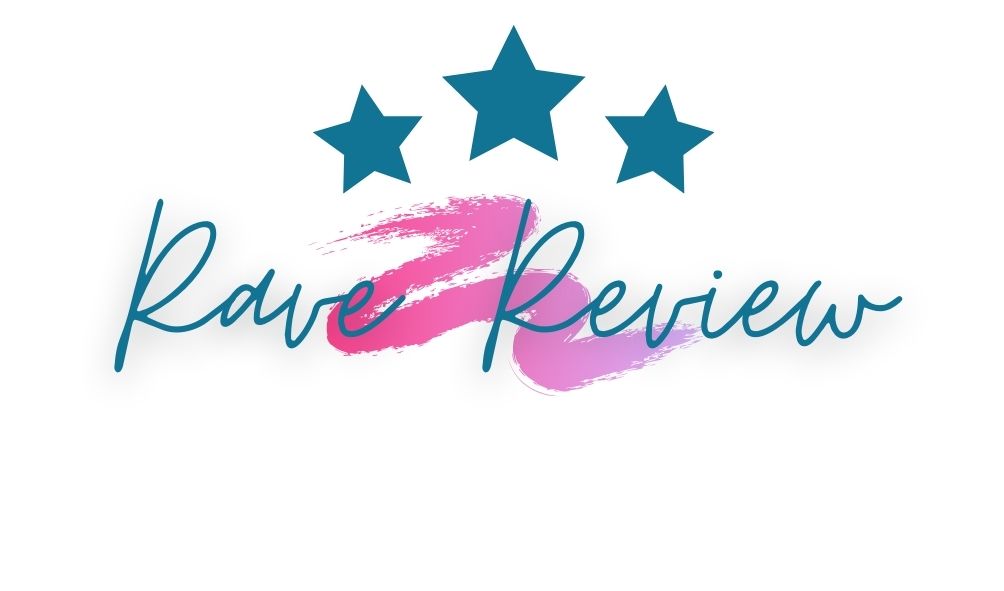 "Jeannine's timeliness, professionalism and expertise are all exactly what I was looking for in a Virtual Assistant I would like to take a moment to thank you for the excellent work you have been providing me in the short time we have been working with each other. You have been so helpful and so informative on all of the projects that I've sent over to be completed. Your timeliness, professionalism and expertise are all exactly what I was looking for in a Virtual Assistant. I am very appreciative of all that you have accomplished for me."
~Deborah Sakelaris, RODAS Coaching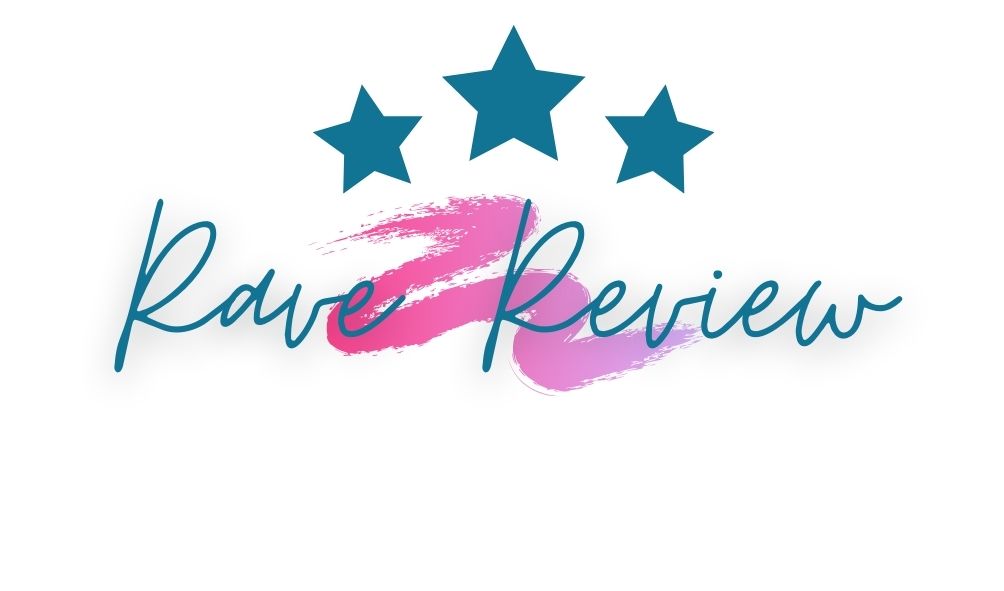 "I'm glad I placed my faith and trust in Jeannine! Wow! Jeannine's expertise in her field truly sets her apart! Having worked in the past with several " experienced" professionals, I decided to place my faith and trust in Jeannine, I'm so glad I did, her vast connection of resources, knowledge and willingness to listen is so refreshing. A true professional, one business move that I am so grateful I did, she is priceless! As far as her Attributes, she excels! In addition, she is also an expert, great value and punctual with projects that we outlined for our business module."
~Laura MacDonald, The Laura MacDonald Team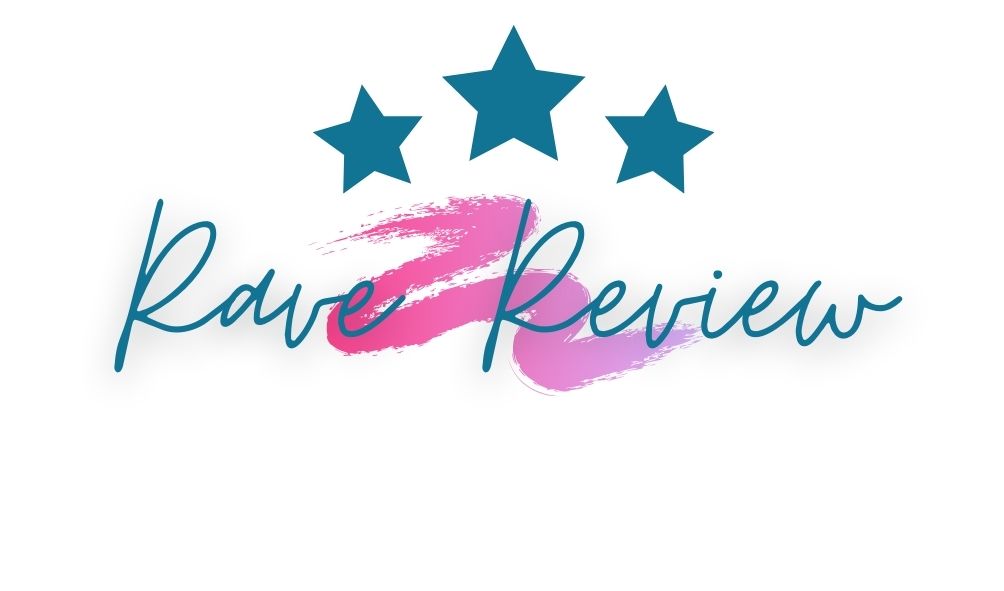 "Praise for Jeannine as "Connector" I got a new client today who said she'd found me via an online search under "life transitions." She's familiar with the technical aspects of online networking, and praised my website for coming up instantly in her search– plus all its interactive connections to FB & LI and so on. I told her that I owed this visibility to the wonderful guidance of my virtual assistant who introduced me to all these possibilities."
~Eve Siegel, M.S., CPCC, ACC, Certified Life Coach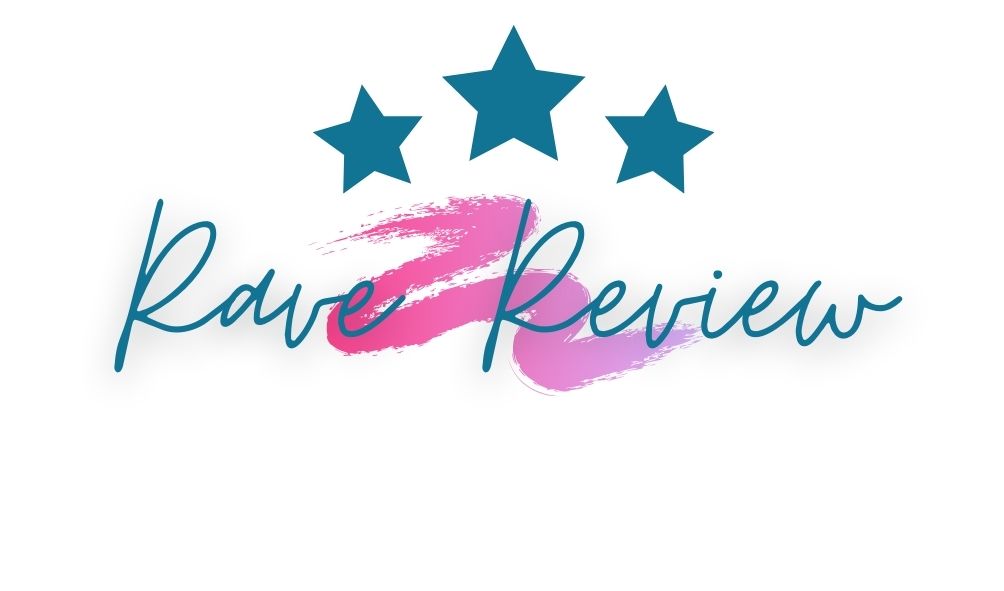 "Just what I needed to take my business to the next level Accurate Business Services has assisted me with website marketing, direct mail, new technology research, listing enhancements, ads and blogs. We work well together and they are available to me upon request. I find them to be honest, trustworthy, and very creative; just what I needed to take my business to the next level."
~Candace Kunkel, RE/MAX On The Move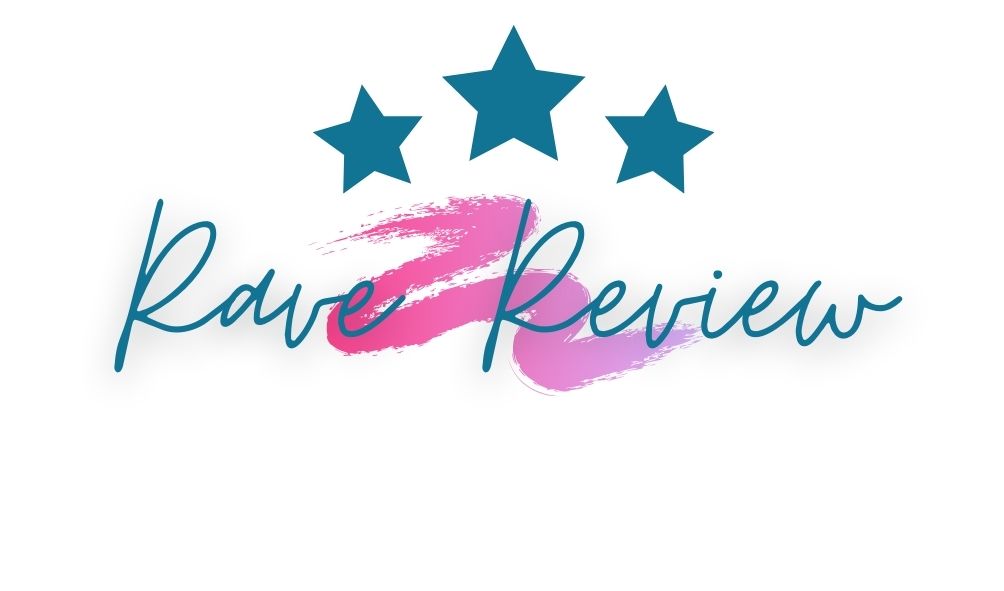 "Jeannine's rates turned out to be best value Because I was approached by a VA whose rates were half that of Jeannine's, I gave her a try. What I found is that it took her more than twice as long to complete the tasks, and she charged me for all sorts of extras that Jeannine covers as a normal part of doing business. Jeannine provides a much better value, really helps keep me focused and also watches my bottom line." ~Jeffrey Weiller, President, JW Capital Company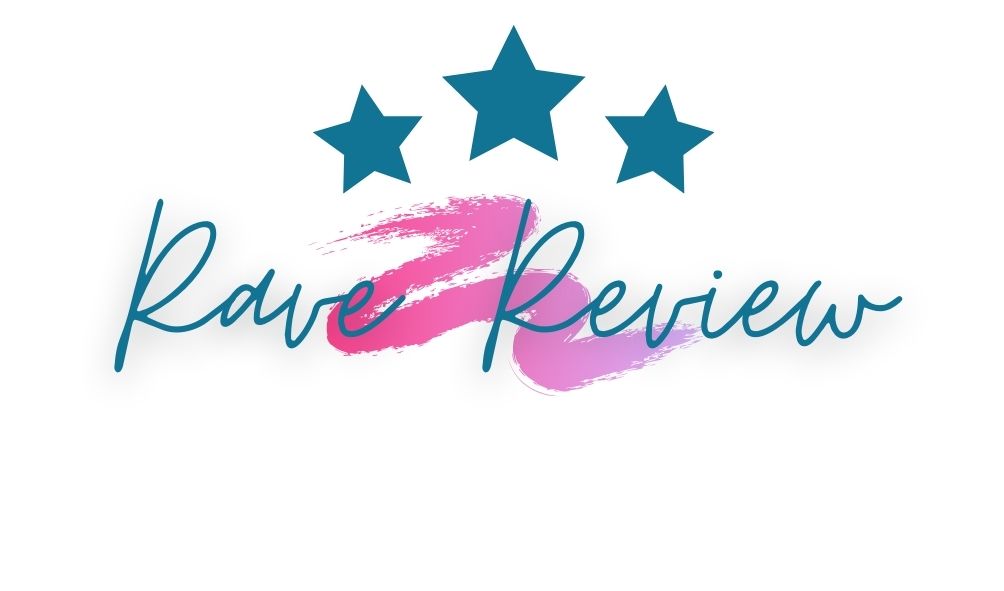 "Correcting, assembling, redoing, revising, asking, creating, and then quietly bringing it to fruition Wonderful newsletter, Jeannine! I am already receiving many good comments about it! Thanks for all of your talented time correcting, assembling, redoing, revising, asking, begging, typing, creating, and then quietly bringing it to fruition in time for our luncheon meeting! Well done!"
~Barbara Keathley, President St. Louis Metro WCR (Women's Council of Realtors)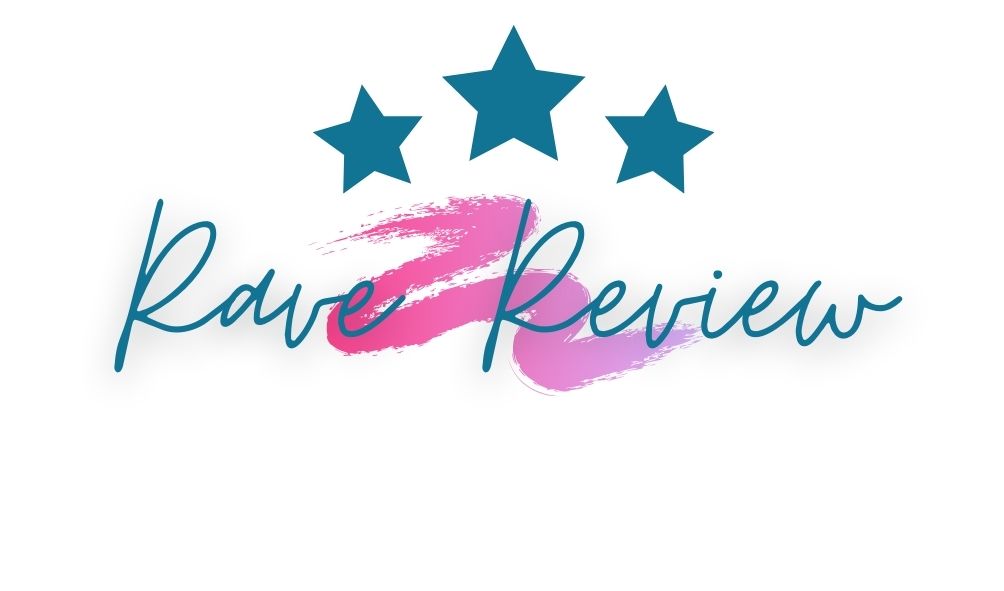 "I can now keep in touch with my client base on a regular basis With the help of Jeannine at Accurate Business Services, I am able to keep in touch with my client base on a very regular basis. She has taken the worry of getting my client newsletter off my shoulders, and makes sure that it gets out in a timely fashion. She has done a fabulous job at helping me take good care of my clients and really understands the value of "client care."
~Suzanne Skelly, Coldwell Banker Gundaker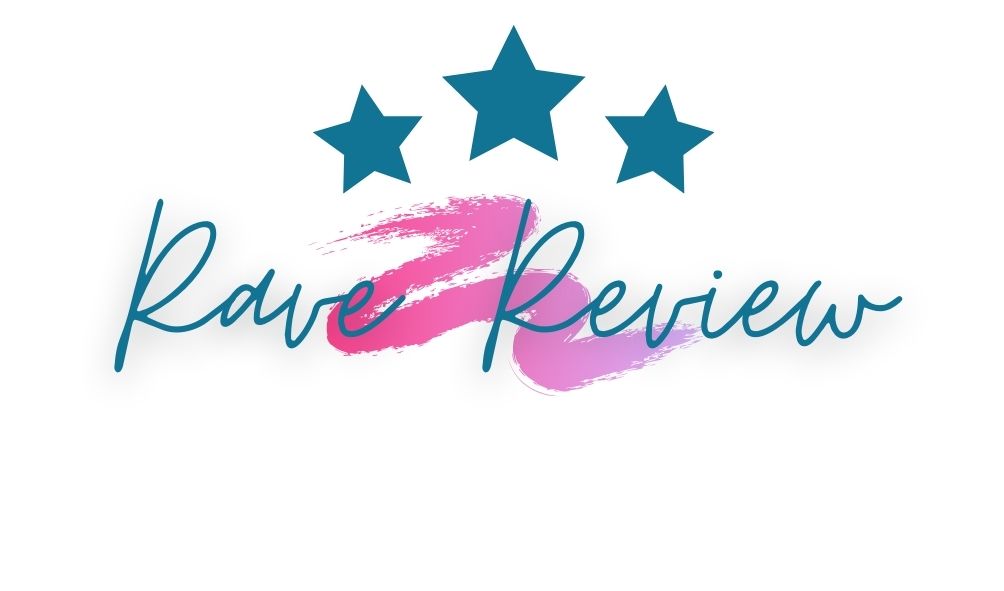 "She's freed up my time so I can make more money Freeing up my time to make more money is exactly what you have accomplished for me. The monthly newsletter that you create/send for me has reaped tremendous rewards as a result of connecting with my clients on a consistent basis, thus creating revenue. It allows me to do what I enjoy, which is New Customer consultations."
~Carol Clifton, SeneGence Independent Distributor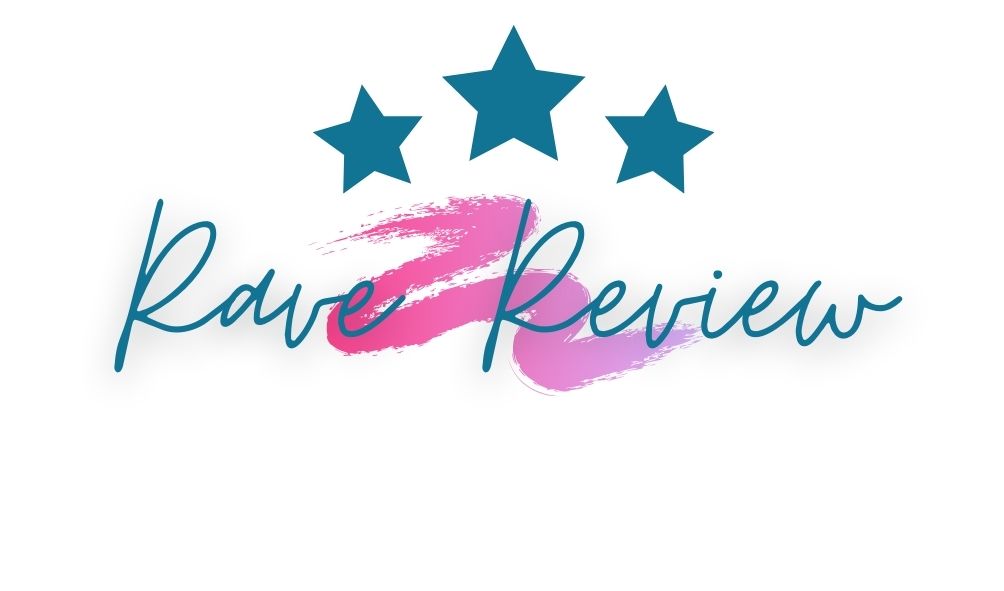 "Work is done professionally and with amazingly fast turnaround Accurate Business Services has been handling all of my invoicing, keeping my database updated, handling corrections and transmission of electronic art and other secretarial duties, as needed, for several years. During that time, everything has been done professionally and with amazingly fast turn around. Not having to hire an employee saves me money and the hassle of training somebody. If you are thinking of using the services of Accurate Business Services, I know that you won't be disappointed with any aspect of their services."
~Sandy Graves, CAS – Ad Impact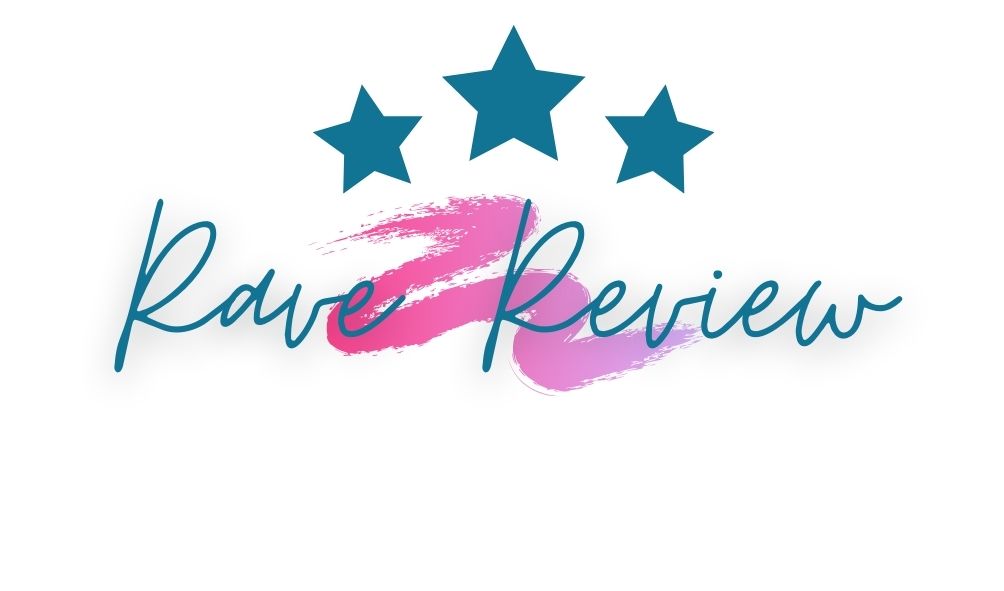 "Gets tasks off my desk, done right, and done quickly Jeannine, thank you for helping me get important but tough-to-get-to tasks off my desk, done right, and done quickly. I know it sounds corny, but you've freed up space in my brain and time in my week so I can better tend to growing our business. So glad we found you!"
~David Stern, Small Business Logic, Inc.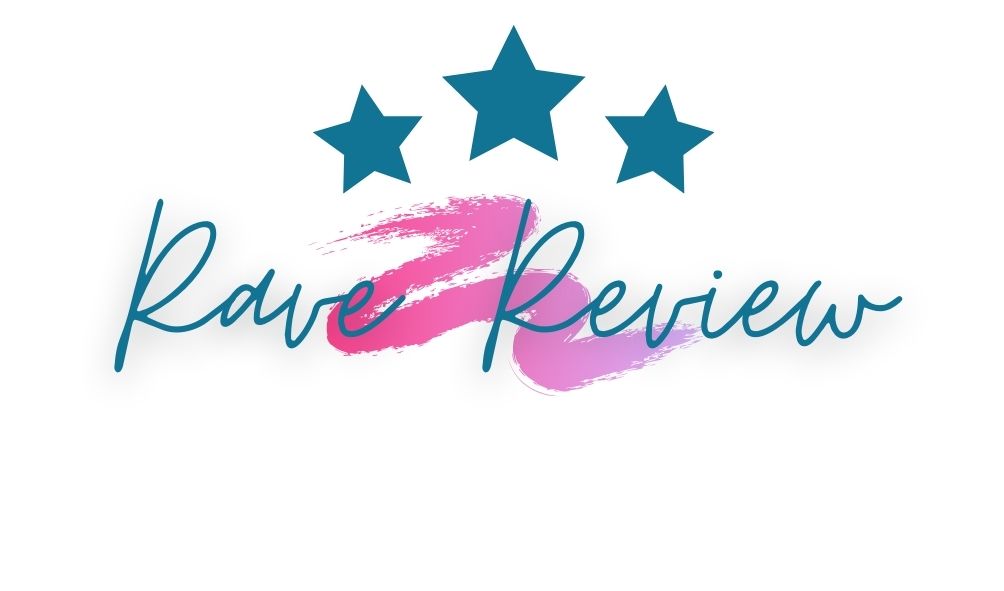 "Gets my work done on time Jeannine is extremely professional and great to work with. She gets my work done on time and makes my life so much easier because of her talents and skills as a virtual assistant."
~Jim Gillespie, Ph.D., Advanced Real Estate Coaching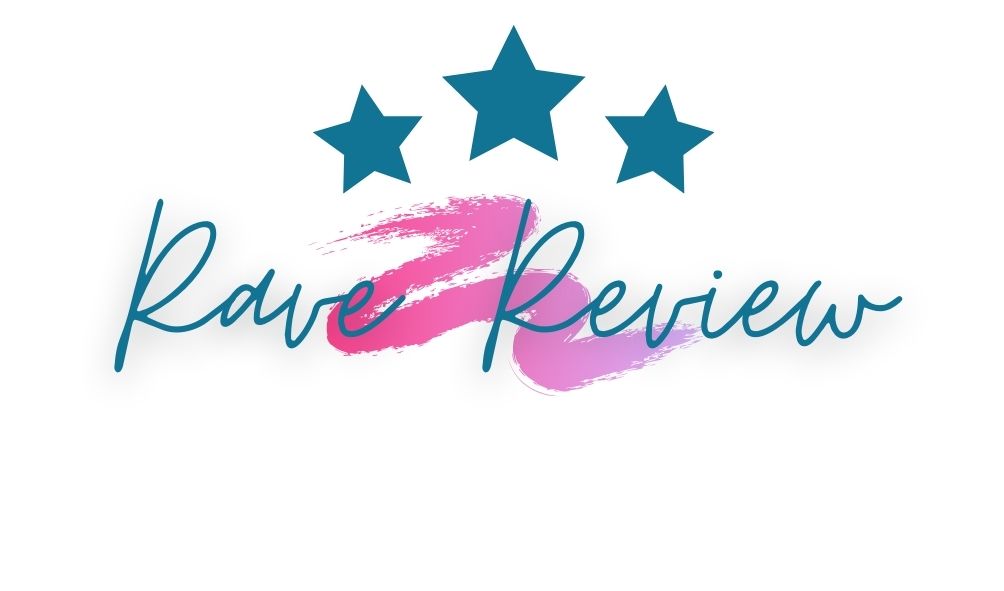 "Allows me to focus on the things I do best Jeannine allows me to focus on the things I do best, and rest assured that she has covered the Internet stuff that I am not so good at, but that she has an excellent feel for. She is also willing to learn more, when I find a class that might be beneficial to both of us! I really appreciate her and the stuff she does for me."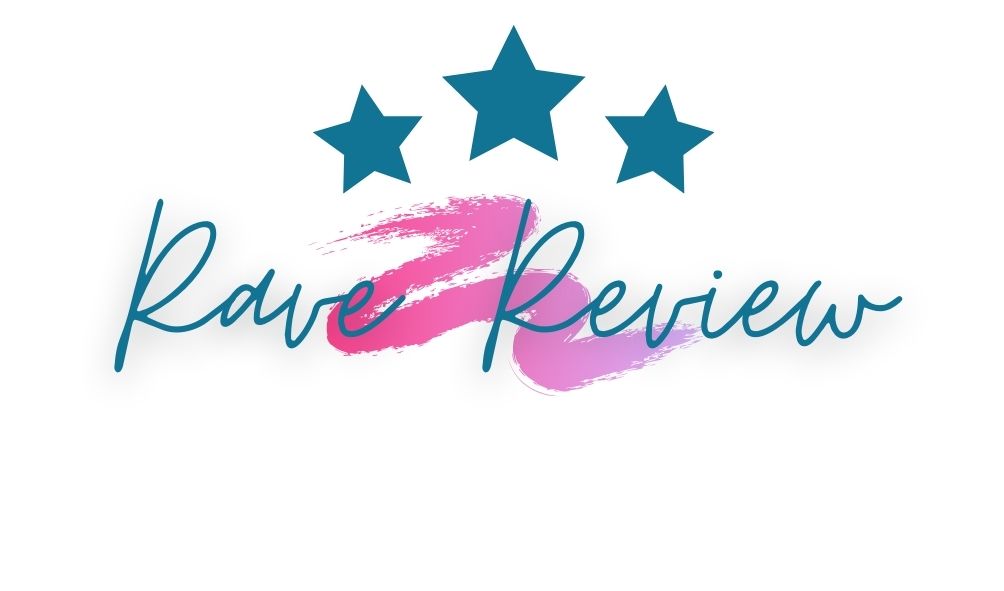 "Accurate Business Services has been invaluable to me as a resource to help me achieve my business goals. I rely on their services and their ability to articulate my views as concise and accurate as I could possibly expect. Accurate Business Services is my best kept secret against my competitors"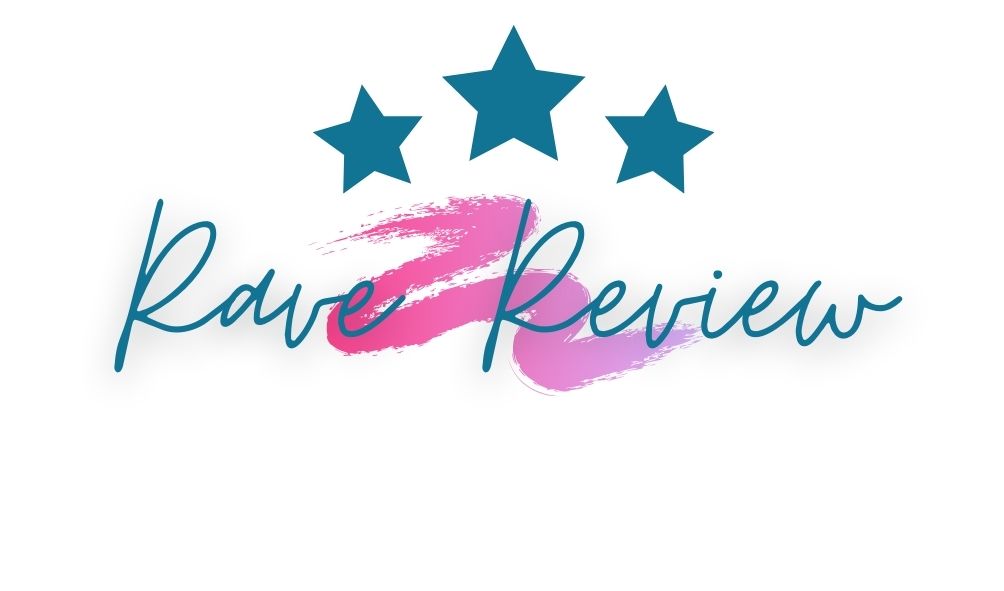 "Dependable as the sun rising and setting Jeannine, you have been a rock. Dependable as the sun rising and setting. And so capable, especially in an area that's so foreign and unappealing to me. I appreciate that more than you know. You've been gracious and patient as we learned the benefits and value of Internet marketing and social media to my business."
"Clearly, if you want powerful entrepreneurial support to achieve your business goals and make more money, you'll want to contact Accurate Business Services. Don't wait!"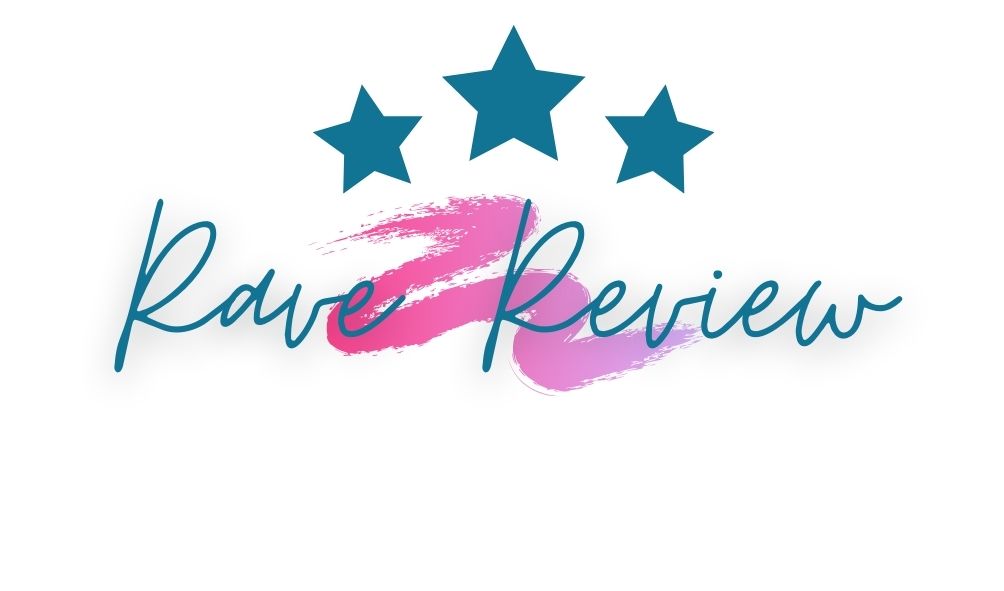 "Jeannine meets you where you need the most help. She guides you of what steps to take, creates a strategic plan and keeps you on track. She can take all your ideas and organize them so you can focus on what you do best. She finds marketing easy to Implement and technology fun to use."
~Jenny Grace Morris https://www.jennygracemorris.com/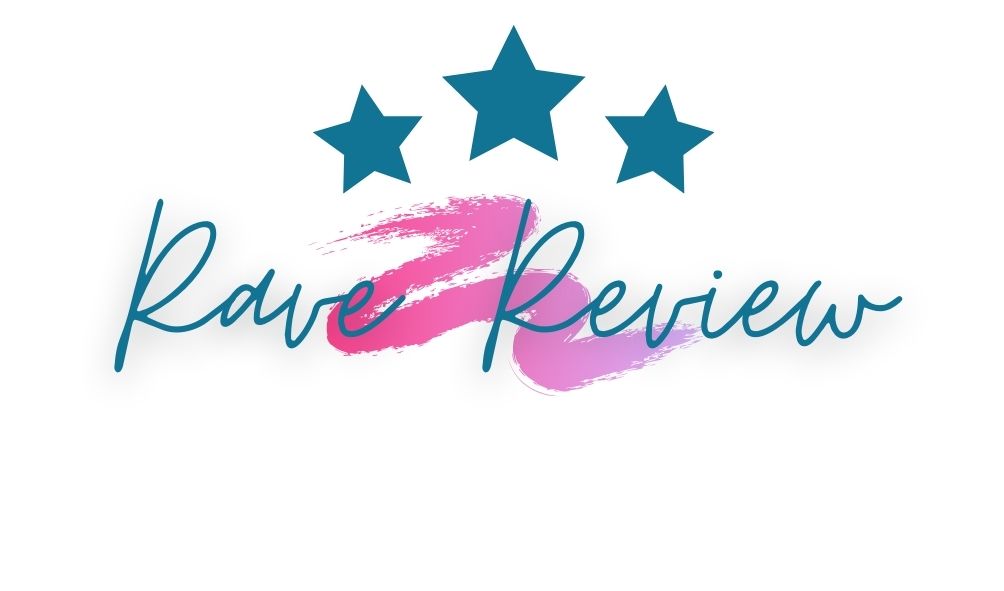 "Jeannine's attention to detail is impeccable. She acts quickly and doesn't forget to ask all questions . I would recommend her to my best business contacts and my family as well."
~Joseph Gehrke https://gehrkeshardwoodflooring.com/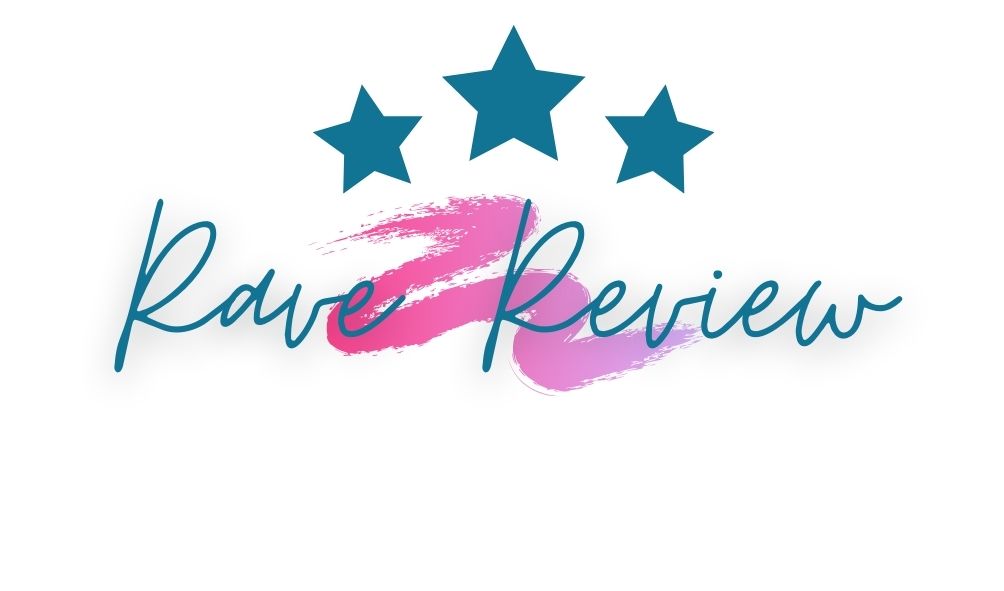 "Jeannine has been an absolute pleasure to work with. She was referred to me by a business contact whom I trust implicitly and had no doubts that Jeannine would be a great value to our company. Jeannine is extremely thorough in helping you devise a plan to help move your company forward. She took time to get to know me, my company and my objectives.
I also liked that she felt comfortable in suggesting things to help me to improve my company. This is something I rely on when working with someone who is presenting themselves as the expert. This is a primary reason for seeking someone out to help you grow your company. She provides great follow through and is timely in getting projects completed. You will not be disappointed in choosing Jeannine!"
~Melissa Coleman www.SageSkinCare.com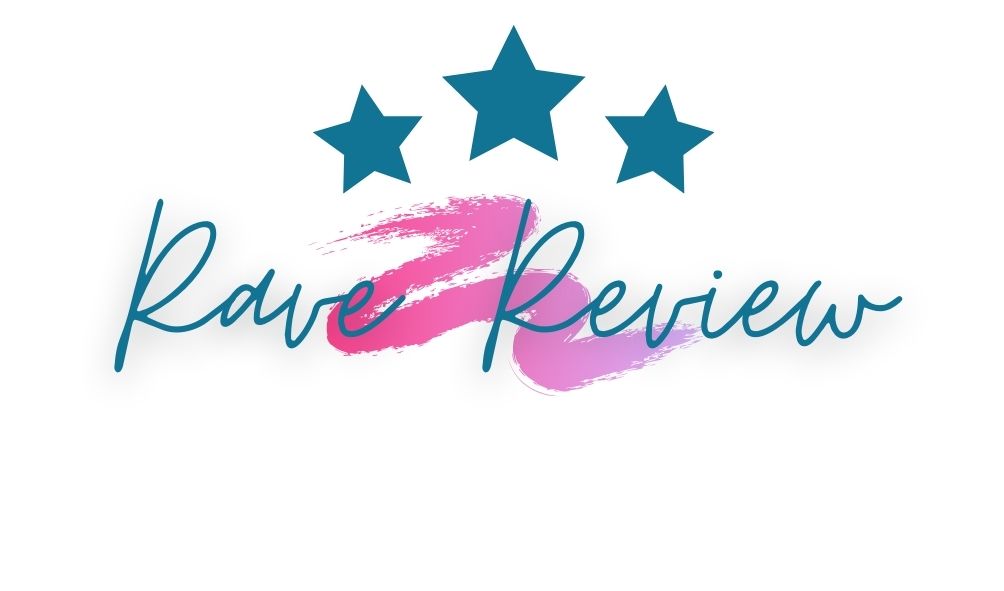 "As a busy Executive Director of a nonprofit, I need all the support I can get. Working with Jeannine Grich literally changed my life.
It seems like no matter what I need, no matter what I ask, Jeannine can handle it.
I should be getting used to it, but it still amazes me how quickly she can handle a software question/issue.
Jeannine is professional and caring. Smart and efficient.
I feel blessed to work with her."
Karen S. Hoffman www.GatewaytoDreams.org