Web logs (blogs) came into play in the late 1990s, but today they offer options beyond those of aspiring writers or the simple online diaries of old.
The terrain of the blogosphere has changed radically. Governments and big business have homed in on blogs as a focus of social media marketing with blogging options such as microblogging via Twitter is all the rage. While some believe the blog has lost its charm, others find blogging presents opportunities to reach their target market with information and resources that will lead them to make a purchase. To be successful utilizing a blog platform, you need to understand the proper way to use blogging as a part of your overall Internet marketing plan.
Promoting the Blog
Beginner bloggers probably started on a free blog site such as Blogger, WordPress or Typepad, only to find that no-one was reading their lovingly crafted posts. They quickly discovered that to reach their audience required their time and effort into search engine optimization, link-building, directory listings and other methods of self-promotion of the blog.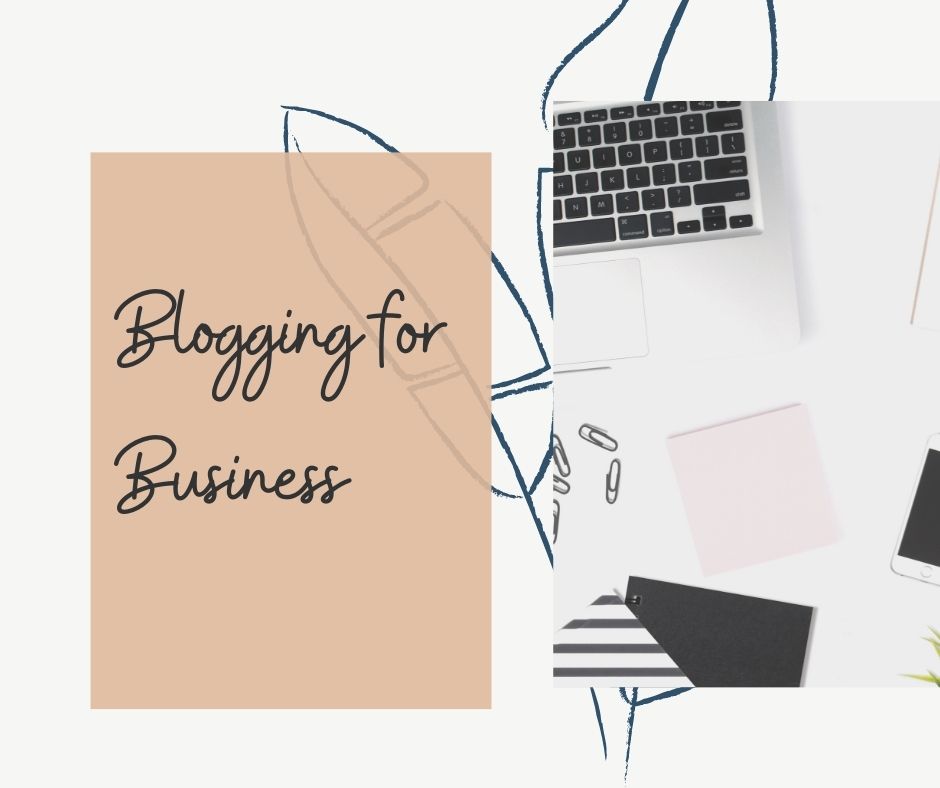 This provided those with the time, energy and motivation a distinct edge. Unfortunately, the people who had the time were often those who had something to sell. They learned the necessary skills to move their blogs forward, while the average Joe languished in obscurity with low rankings, swamped by professional competition.
Is Blogging Worthwhile?
Yes, blogs can be worthwhile, even for amateur bloggers. They are designed for entertainment and staying in touch with friends and family, and if the writing is good enough, it may attract a following beyond that, through word of mouth. Quality still rises to the top amongst blog enthusiasts and differentiates you from less desirable Internet content.
Beginner bloggers sometimes make the mistake of defining their blog too broadly, forgetting to target their blog's focus on their niche's interests to keep readers engaged and hungry for more. Some even miss simple strategies like improving their profile for maximum exposure.
The blog is no longer a novelty, and the average reader isn't interested in your life, unless you have something special to convey. There has to be a 'hook' to grab their attention. Think of Nightjack, a British police officer who won awards for his blog about his experiences in law enforcement – until he faced disciplinary action.
A blog will also require a bit of SEO (search engine optimization), carefully chosen keywords and tags, as well as, listings with directories and indexes such as Technorati, StumbleUpon, or Digg, just to mention a few. Reading and responding to other people's blogs is also a big part of the bogging community. However, to gain a wide readership you either have to have something reasonably spectacular to offer or a lot of time to spend on promotion.
Blogging Hazards
Blogging has been found to get people into trouble. Blogging about work regularly opens the door to disaster. The award-winning police blogger known as Nightjack was outed by the press and subjected to disciplinary proceedings. In another case, insults about a model led to the disclosure of the blogger's identity and legal action. Exposing your personal life can be dangerous, even if you remain anonymous.
So Why Blog?
If you're able to walk the walk and talk the talk, blogging can propel your career or become a satisfying pastime. Used as a business tool, in tandem with other social media marketing, a blog can help expand your reach and help to promote your product, service or views. A blog allows you to show the 'human' side of your business and keep your search engine rankings high with what they highly value, FRESH content.
A hundred million people regularly follow blogs. The blogosphere may not be what it used to be, but when used in the business arena, as a part of a larger marketing effort, it can be a powerful tool for getting your message out to the masses. It can be as versatile as a website without any added expense.
As long as you consider both sides of the equation, having a blog is a great way to express yourself and build a following. So make a little history of your own, take your business to the next level by utilizing a blog.
Jeannine Grich, CVA, MVA, EthicsChecked™, provides marketing and social media support, training and consulting to busy entrepreneurs. For information about finding a VA, download her FREE 10-Step Guide to Finding the Right VA, or to learn why Social Media should be an important part of your marketing plan with her FREE Report, Social Media Marketing Benefits, visit: https://accbizsvc.com, or contact her at [email protected]